This is my first time participating in
Candid Carrie's
Friday Foto Fiesta! I am choosing this pic: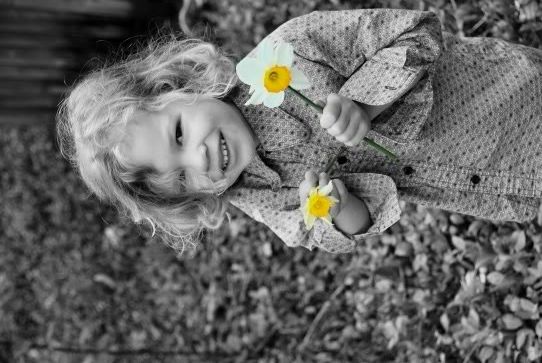 of my son, Gooser (5). This was an attempt to get "artsy" with some photo-enhancing software--I like the way it turned out! I made copies of this pic for my mom and MIL for Mother's Day.
Thank you Carrie and HI to everyone checking out my blog!!