Well, despite Teddy's illness, we managed to have a pretty fun weekend getaway--much better than the
disasterous trip
a couple weeks ago!
This time, the pool was its usual sparkling self and the kids had lots of fun swimming.
The really fun thing was that we took Pickle into the pool for the first time ever. Turns out, she is a complete water baby! I've never seen a baby take to the water like this one--she was jumping in, putting her face in the water--no fear at all. which is a good and bad thing--I'm going to have to watch her like a hawk!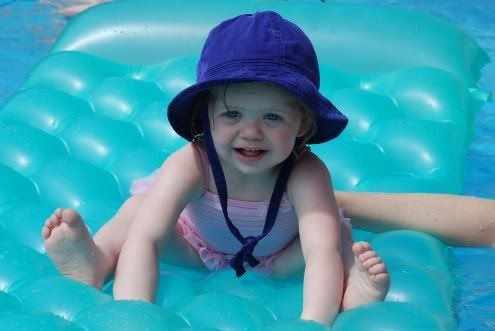 When she's not in the pool, she's in something I call the "baby corral" which is a little fenced area I created for her. She's not crazy about being in there--but I bought this cute little ball pit ($20!!) and now she loves to play in there.
Here's a couple more of her:
Isn't she cute in her tutu bathing suit!?
Here's Cosmo cowering under the pool bar because he knew we were going to throw him in the pool...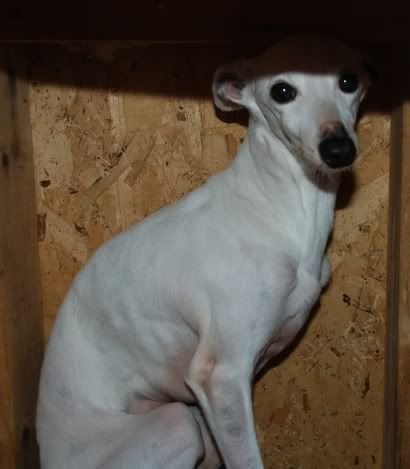 Sorry, Cosmo!
I mentioned before that we were going to a restaurant that had cotton candy for dessert--it was so much fun!! The food was delicious! Check out my strawberry salad in a parmesan cup!
Here comes the cotton candy...
We also ordered some other desserts including a giant s'more--but I was too distracted with eating to get a pic!