The kids have a long weekend so they did all their Valentine celebrating at school on Thursday. I snapped a few pics of Pickle and Gooser getting into the candy!
Is anyone doing anything special for Valentine's Day? I'm feeling so busy right now that I don't have much of a plan--maybe I could try and pull something together last-minute? I usually take Pickle to a photographer for some V-Day portraits but I don't think that's going to happen this year--maybe I'll try to take some myself? Here are a couple from the photo shoot last V-Day...it's hard to believe a whole year has gone by.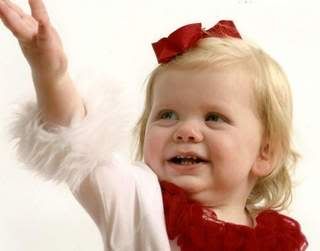 I hate that I am slacking off because I love Valentine's Day! Inspire me with your ideas!! And don't forget to join Candid Carrie for some Phriday Foto Phun!!